About the Parke Ranch
About the Parke Ranch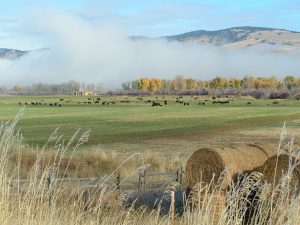 We are a family operation that has been raising registered Salers and Optimizer seedstock for 20 years. Our ranch lies in the heart of the mountains of Western Montana and has been in our family for over 60 years. We have built our program to 350 calving females who are mostly registered. We maintain detailed and accurate production and performance records. We have been marketing bulls in the Skinner Ranch Production Sale as a guest consignor or cooperative herd since 1997. They have been and continue to be a huge help and influence in our progress. We have also consigned bulls to the Midland Bull Test continuously for the last 18 years.
We take pride in our family run operation and carry our strong family values over into our cattle operation. Feel free to contact us with any questions or comments you may have.
We Believe In…
Will Represent Honestly…
And Stand Behind Our Cattle!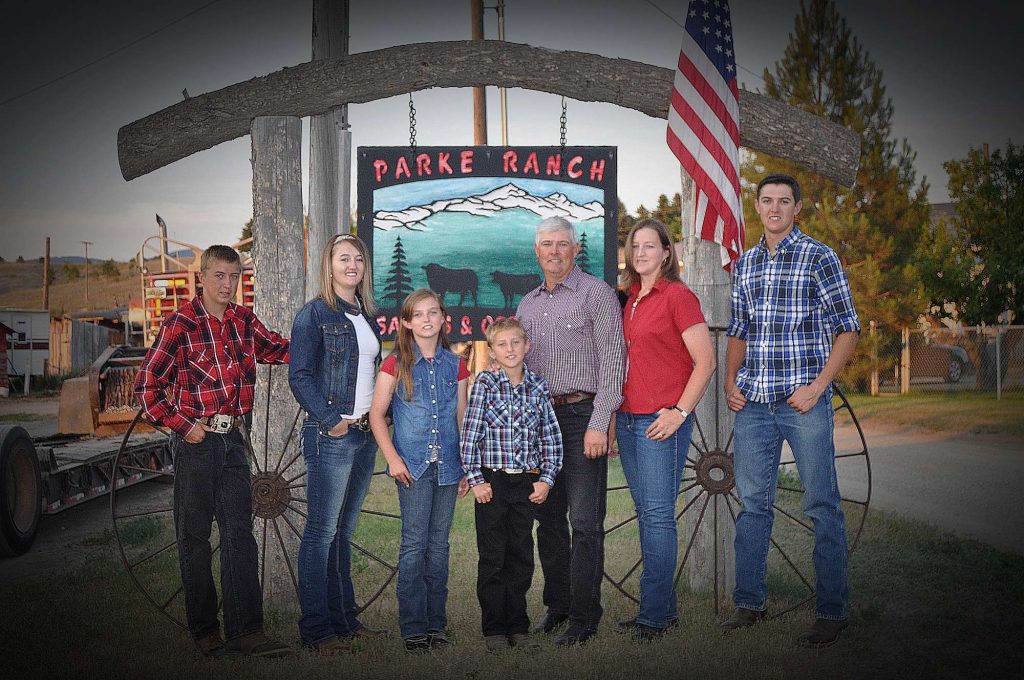 Eaf and Tiffany Parke Family